The
function
of
decorative
effect
:
The
report
between
the
figure
and
the
surface.
Il rapporto Figura Sfondo.
Let's start off with a preliminary consideration: decorative finishes don't go down very well with today's architects. Today in schools of architecture around the world students are taught that "Decoration is a crime". For example the title of the Treaty of Adolf Loos of the early '900 which rejects drastically every shape and type of decoration in architecture projects, seeing it as something that embraces the project. This way of thinking will be a guide for a very long time, thus bringing into been the idea of total white, as an instrument of excellence and trend to highlight the volumes of modern architecture. But should real decoration be seen as a crime? And what is the right use today?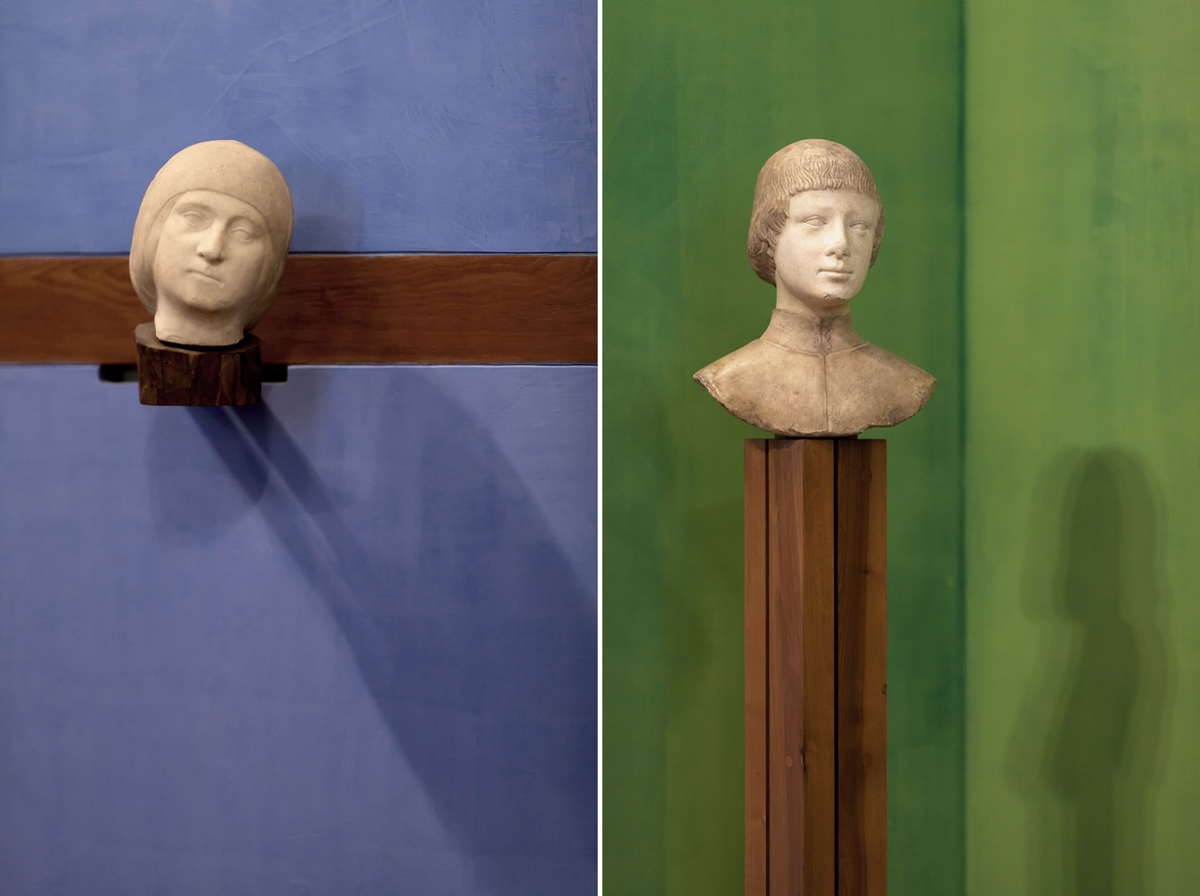 Carlo Scarpa (Allestimento Mussale Palazzo Abatellis 1954, Palermo)
A concrete answer to this question has been given by different masters of modern architecture; Carlo Scarpa, in fact, great attention to detail and use of the material a real priority of the project. The use of Venetian plaster, the finishes of the Ottolenghi Villa, the plastering of Olivetti's store in Venice is a result of the project activity. But not only Carlo Scarpa but also Le Corbusier, one of the leaders of world rationalism, in spite of what you might think, he believes that architectural polychrome is one of the crucial points of his project activities. The color and "easy to read" the textures of the material used characterize some of the major works by the French Swiss master. And it is precisely this connection between the perimeter of the room and its contents which creates great emotion and excitement. So the function of the decorative itself has succeed in creating the right relationship with the surface and volume, between the four walls and the objects inside it. So only in this way decorative cannot be considered "a Crime", but a real architectural tool which arises an architectural emotion, that is to say the report between figure and the surface.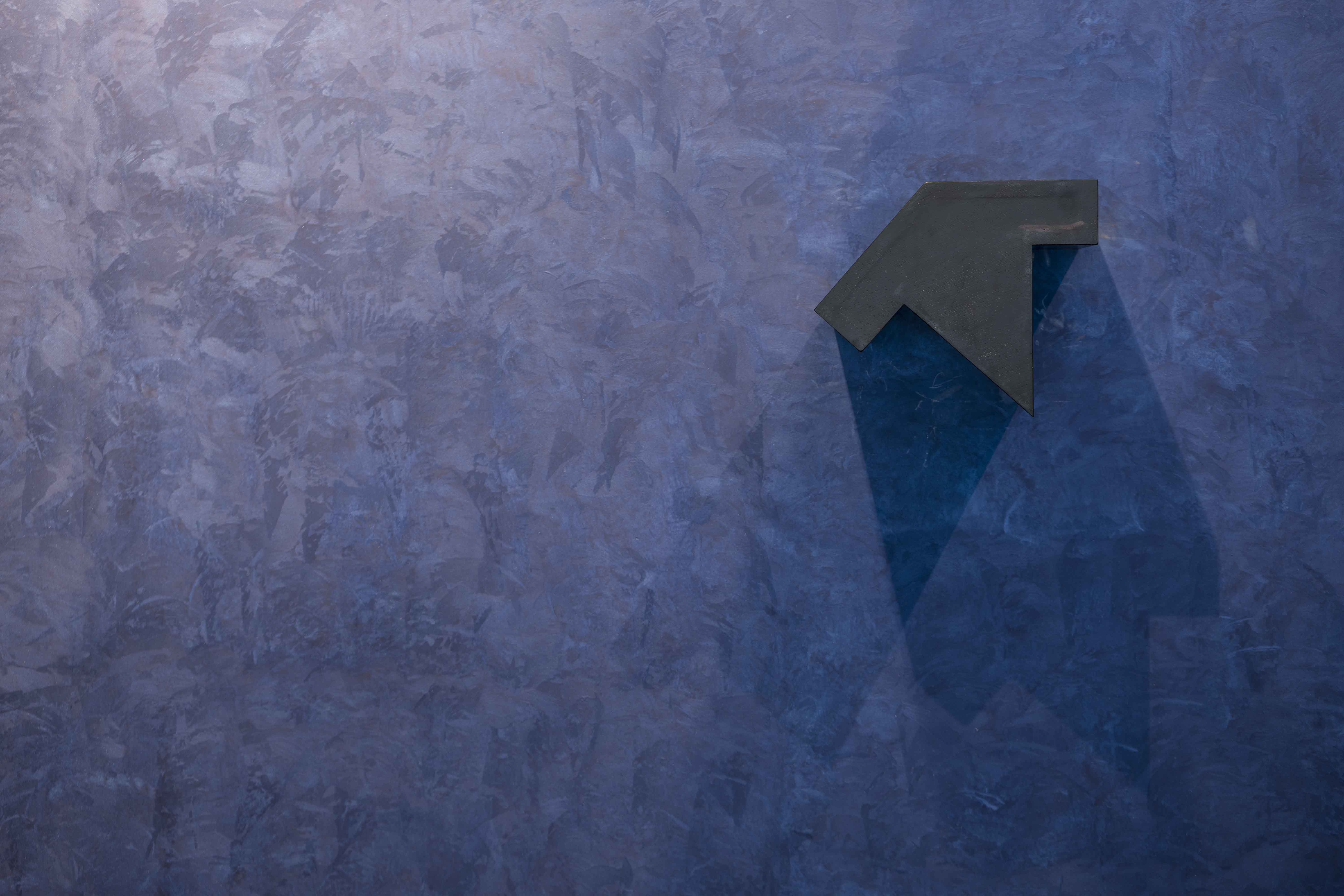 Samer ALAMEEN (Salone del Mobile Milano 2016) Caravaggio Effect